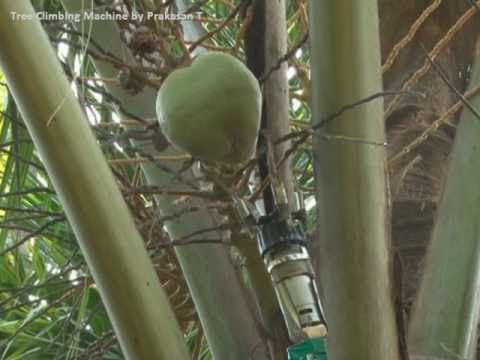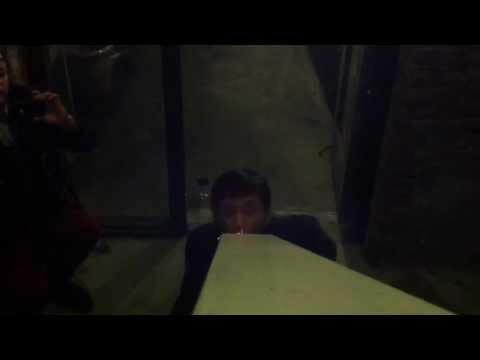 Watch
Ever hear a woodpecker chuckle?
Watch
Jaime Fennelly  live in Chicago at ENEMY April 29 2011,  Indian Harmonium processed via tape echo and harmonizer.  mindovermirrors.tumblr.com       get this sweet sweet VINYL!
Watch
THE COFFEE BUSINESS
Watch
Looking through Pam and Toby's window, in between Solder and Sons and the #5 Orange.